Oil Change Service in Bedford, OH
When it comes to maintaining your vehicle, our Service Department here at Kia of Bedford knows that a regular oil change service cannot be overstated. Keep your car in tip-top shape and stop in for some fresh fluid today! We are conveniently located at 18180 Rockside Road in Bedford, OH.
With all of the moving parts within your engine, they need to stay lubricated with oil to avoid rubbing and grinding against each other. Since these parts move at such fast speeds, your engine can be worn down tremendously without the proper fluids to allow for smooth motion between these components. Additionally, the friction created by this uneasy movement can overheat the entire engine and often cause irreplaceable damage. Avoid expensive repairs and replacements that come with insufficient levels of motor oil and practice preventative maintenance when it comes to your beloved vehicle.
Fresh oil can be the difference between a high-preforming engine and one that merely lugs your vehicle across the road. When you come into Kia of Bedford for an oil change service, our technicians will remove the old, dirty oil and replace it with a clean batch. They will also check your oil filter and replace it if it's clogged with debris and sludge to ensure your engine is running at peak condition. You'll immediately notice greater fuel efficiency and performance, since your engine isn't working twice as hard to run on insufficient, old, or contaminated fluids.
Sit back and relax in our comfortable waiting room while the professionals take care of the job for you. We know that servicing your vehicle shouldn't break the bank, which is why we offer a number of money-saving coupons to help keep cash in your pocket each and every time you come in. We also invite you to stop into our onsite Parts Department whenever you need a new piece or accessory for your car. We have a fully trained staff that can assist you with selecting your desired part for your specific make, model, and trim level, so there's no need to play guessing games when it comes to the intricate details of your car.
Visit Kia of Bedford for an oil change service in Bedford, OH. Feel free to schedule an appointment online, or give us a call at 866-434-2508. Our friendly staff looks forward to assisting you.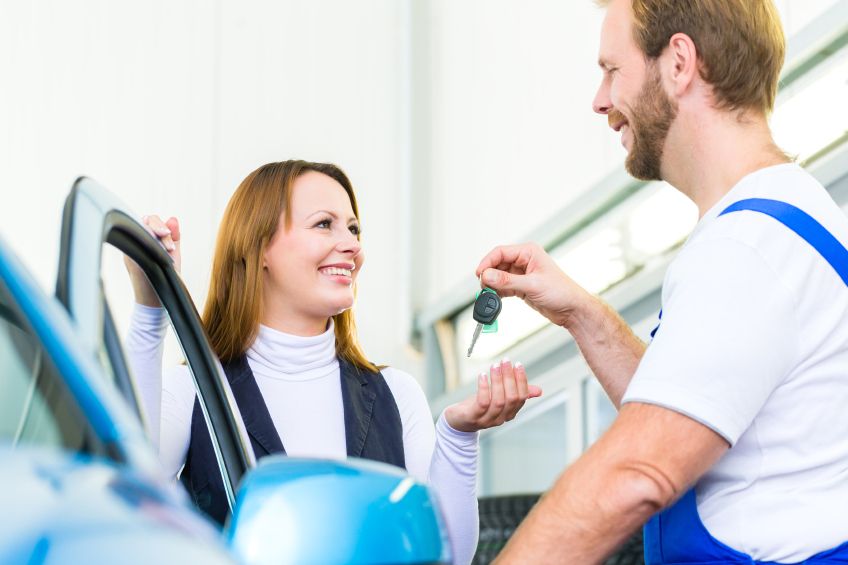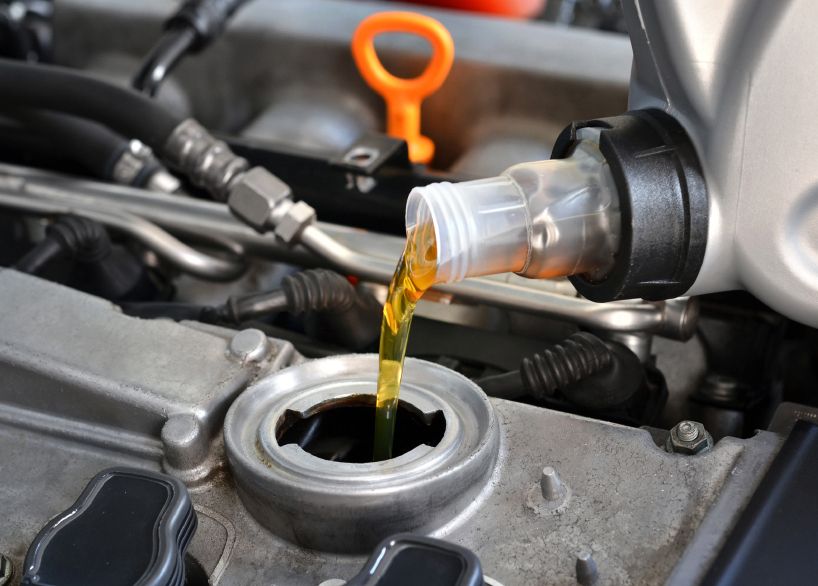 Service Hours
866-434-2508
| | |
| --- | --- |
| Monday | 7:30 am - 8:00 pm |
| Tuesday | 7:30 am - 6:00 pm |
| Wednesday | 7:30 am - 6:00 pm |
| Thursday | 7:30 am - 6:00 pm |
| Friday | 7:30 am - 6:00 pm |
| Saturday | 7:30 am - 3:30 pm |
| Sunday | Closed |