Pre-owned Vehicles for Sale in Bedford, OH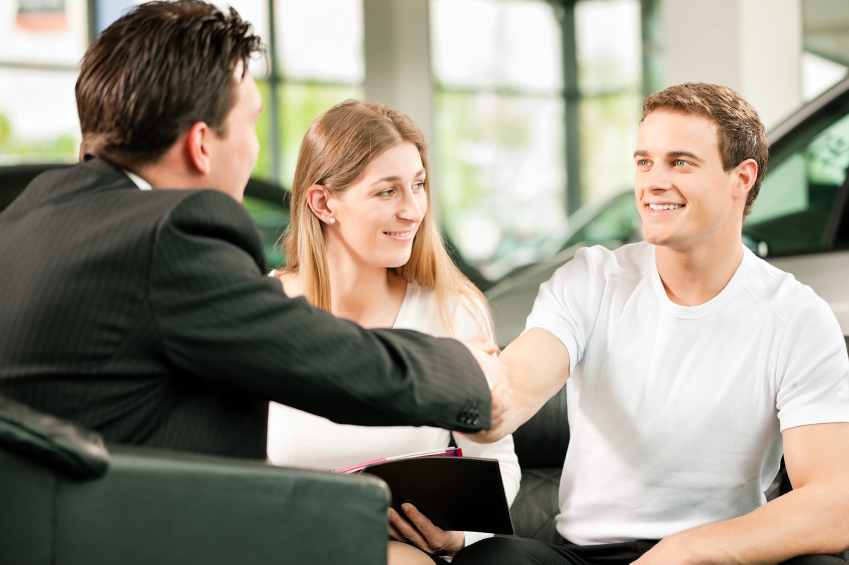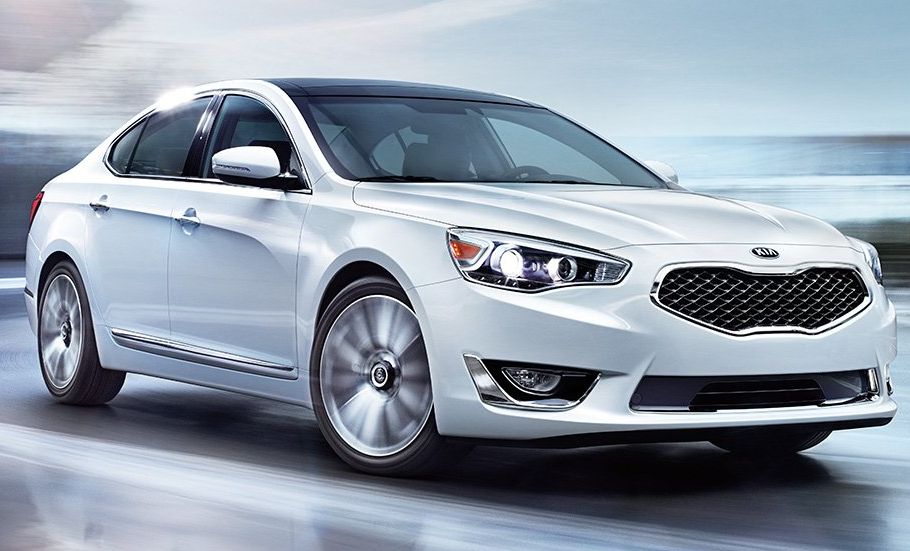 Sales Hours
| | |
| --- | --- |
| Monday | 9:00 am - 9:00 pm |
| Tuesday | 9:00 am - 9:00 pm |
| Wednesday | 9:00 am - 9:00 pm |
| Thursday | 9:00 am - 9:00 pm |
| Friday | 9:00 am - 6:00 pm |
| Saturday | 9:00 am - 5:00 pm |
| Sunday | 11:00 am - 4:00 pm |
You don't need to purchase a brand-new ride upfront in order to obtain modern technology, spirited energy, and reliable performance on your day-to-day commutes. Sometimes a new-to-you vehicle fits the bill perfectly, and you'll end up spending far less than you would on the latest model year. In fact, you can still find pre-owned vehicles from the current year if you wish for the absolute latest advancements, so stop by Kia of Bedford to take a look at our inventory today!
Whatever you need to make your purchase fit within your budget, we are happy to accommodate you. From our selection of vehicles valued under $10,000, to our used car specials that are sure to knock off a few bucks on your final price, we have several ways to help you save money by purchasing from us. If your taste resides more with the certified or one-owner vehicles, we offer a number of these specially inspected vehicles that are guaranteed to come with an impeccable history, a spotless interior, and a pristine exterior. When you find one that piques your interest, click on its CARFAX® Vehicle History Report to review its full record prior to visiting us, so you can have peace of mind that your final choice is the right one.
Start your search by navigating to the inventory page, and then choose the filter for "used" on the lefthand side. From here, you can also determine what else you want included in your ride, from deciding the make and model right off the bat, to selecting a particular engine that will get your heart racing. If you want the latest advancements, choose a recent model year, or select a color and body style to get the stares you want as you pull up to the Bedford Reservation. Refine your search when you're ready to take your pick, and when a vehicle stands out to you, feel free to browse its features, photos, and awards via the listing page.
Once you've found an ideal match here in our inventory, all that's left to do is visit the Kia of Bedford dealership at 18180 Rockside Road in Bedford, OH, for a test drive. We can get you set up with a one-on-one appointment with a sales representative, who will help you work out all of the financial details through our various car-ownership options. Give us a call at 888-886-8435 to let us know when you're planning to visit, and we'll be awaiting your arrival with one of our pre-owned vehicles for sale in Bedford, OH, ready for your test drive.